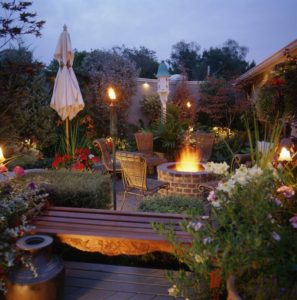 European Garden Design creates beautiful gardens and outdoor living spaces in a variety of personal styles.
Design for living
More than just gardens, we create an outdoor extension to your home. We pay great attention to detail which adds beauty and value to your property. Using traditional construction techniques and incorporating the environmentally integrated designs, European Garden Design combines elements of horticultural expertise and architectural features, to enhance your surrounding local environment.
We maximize your personal preferences in developing your property's landscape. European Garden Design is recognized for exceptional quality, innovation and creativity in design. Our seasoned and highly skilled staff will implement and interpret your wishes to its greatest effect.
About Ronald Taam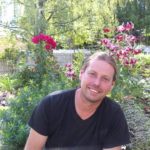 European Garden Design was founded in Calgary by Ronald Taam over 10 years ago. Ronald grew up in Holland, where they have a deep appreciation for agriculture, horticulture, and gardening. In Holland, they are well-known for their extensive Dutch Tulip Fields. Ronald brings his European experience to the gardens he designs and builds. Working with him team, he creates unique outdoor spaces for you to enjoy.
No deposits policy
It has always been our company policy to not ask for deposits for from any of our landscaping customers. Often, a major area of stress for homeowners can be when they pay out a large deposit to a company for their landscaping. The landscaper may not always show up at the agreed time to start the landscaping project. This delay can leave the customer waiting and worrying about the money they have already paid out. When it comes to deposits, we believe that professional companies, that use quality materials and perform quality workmanship, should not have to take a deposit.
Read How it works and how we work with you to build your perfect outdoor space.